Why Metal and Rock?
Metal and Rock possess a unique mystique that is hard to define, but it is undoubtedly grounded in a number of compelling factors. The raw power and energy of the music are unmatched by other genres. They often deal with themes of rebellion and offer a powerful emotional component. The technical proficiency and virtuosity of most of the musicians contribute to their appeal. They provide a voice for those who feel disenfranchised or marginalized.
Musical complexity and vanguardism
In addition to their raw musical qualities, Metal and Rock are steeped in a rich history and culture that has been cultivated over many decades. From the earliest days of Black Sabbath and Led Zeppelin, to the modern classics as Metallica and Megadeth, these genres have always been at the forefront of musical innovation and experimentation. It is this willingness to push boundaries and explore new territory that has drawn legions of dedicated and passionate fans to these genres.
The captivating emotional appeal
Ultimately, it is the unique combination of emotion, musicianship, and cultural significance that makes Metal and Rock so captivating. Whether exploring themes of anger and despair, or triumph and victory, these genres offer a depth and range of expression that is unparalleled in other forms of music. As such, it is no surprise that Metal and Rock remain as popular and enduring as ever, continuing to capture the imaginations of listeners around the world.
Navigate through all the features which we show in our website: from exhaustively researched reviews to opinion articles about the world of Metal and Rock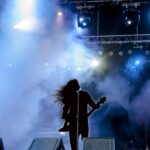 Metal albums reviews
Discover the latest and greatest albums of the genre with our expert reviews. We grant variety.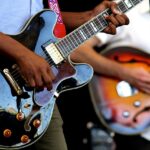 Rock Albums reviews
Dive into the world of rock music with our in-depth reviews and analysis of the most varied releases.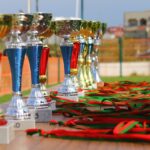 Tops and Tier Lists
Explore the rankings with our curated tops and tier lists, showcasing the finest artists and bands.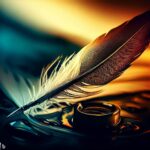 Opinion Articles
Acquire a unique perspective on the music industry through reflections of our team.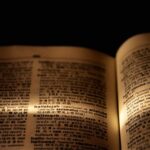 Metal & Rock Dictionaries
Enhance your music knowledge by learning the most used and common terms in the sector.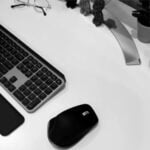 Music Playlists
Feel free to discover our official well curated playlists which gathers quality and variety.
Recent posts ✍️
---